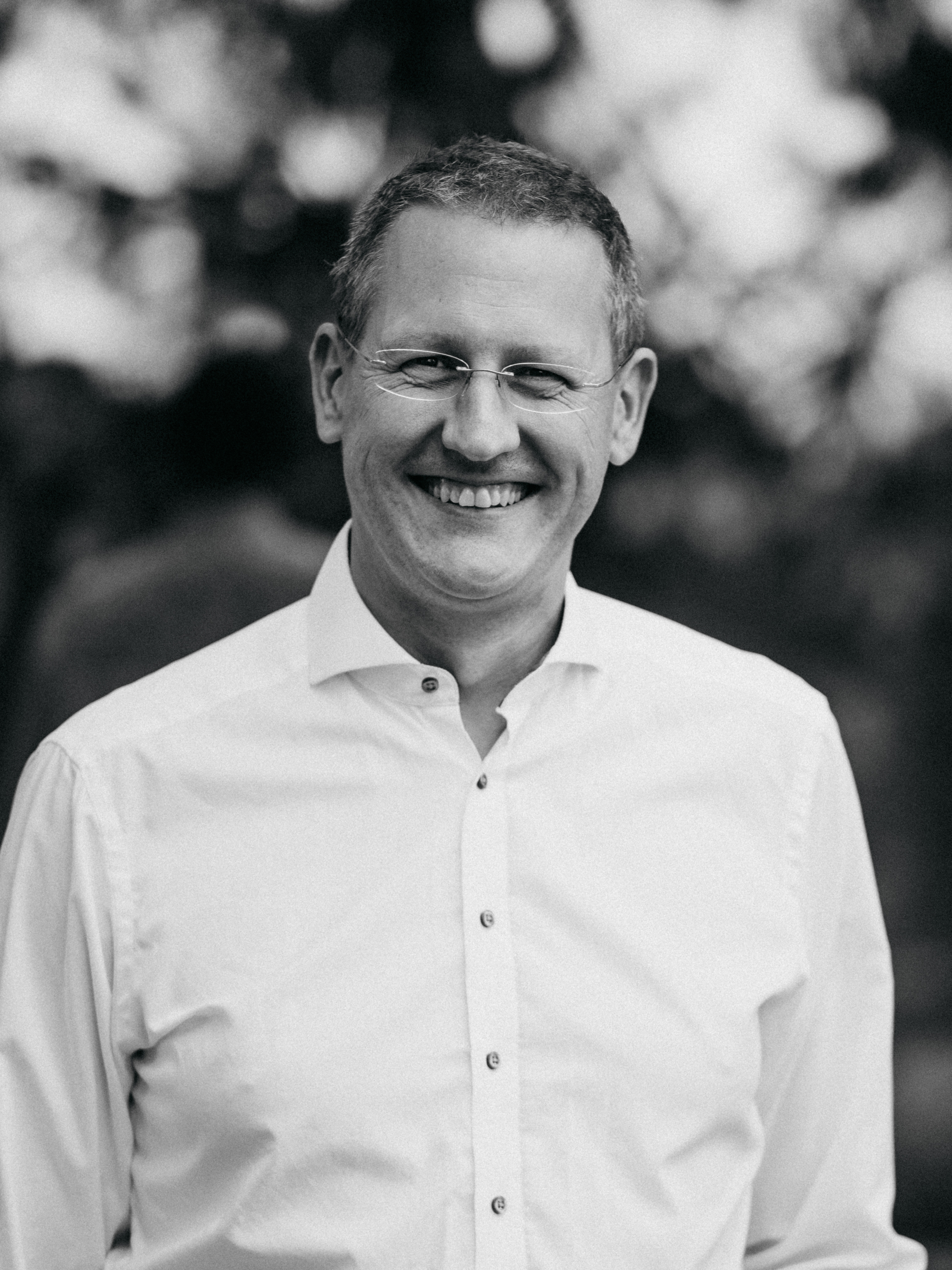 Managing Partner
Database Consultant
---
Being in IT business as a specialist for Linux, Martin Klier has been involved in the administration of Oracle Databases for about fifteen years now. The integration of large Oracle-based high-availability solutions (MAA) with RAC and Data Guard were the first challenges. In the last years, he largely moved into performance analysis and tuning of complex systems with dynamically changing load profiles.
Skeptical needs assessments, thorough architecture planning, decent system sizing, critical benchmarking and experienced load-focused system analysis are Martin's formula to success in avoiding production downtime.
For years now, Martin can be found speaking on topics regarding "Oracle Core, Performance and High Availability" on various national and international conferences, like COLLABROATE (IOUG), Oracle Open World or DOAG Konferenz.
Martin frequently blogs about recent issues and their solutions at http://www.usn-it.de and is known on Twitter as @MartinKlierDBA.
Martin works a lot for the community, especially for the German Oracle Users Group "DOAG" and Linux User Group Mitterteich, and is an Oracle ACE Director (Database).
back to all teams members