Your data
efficiency experts
request PDB info package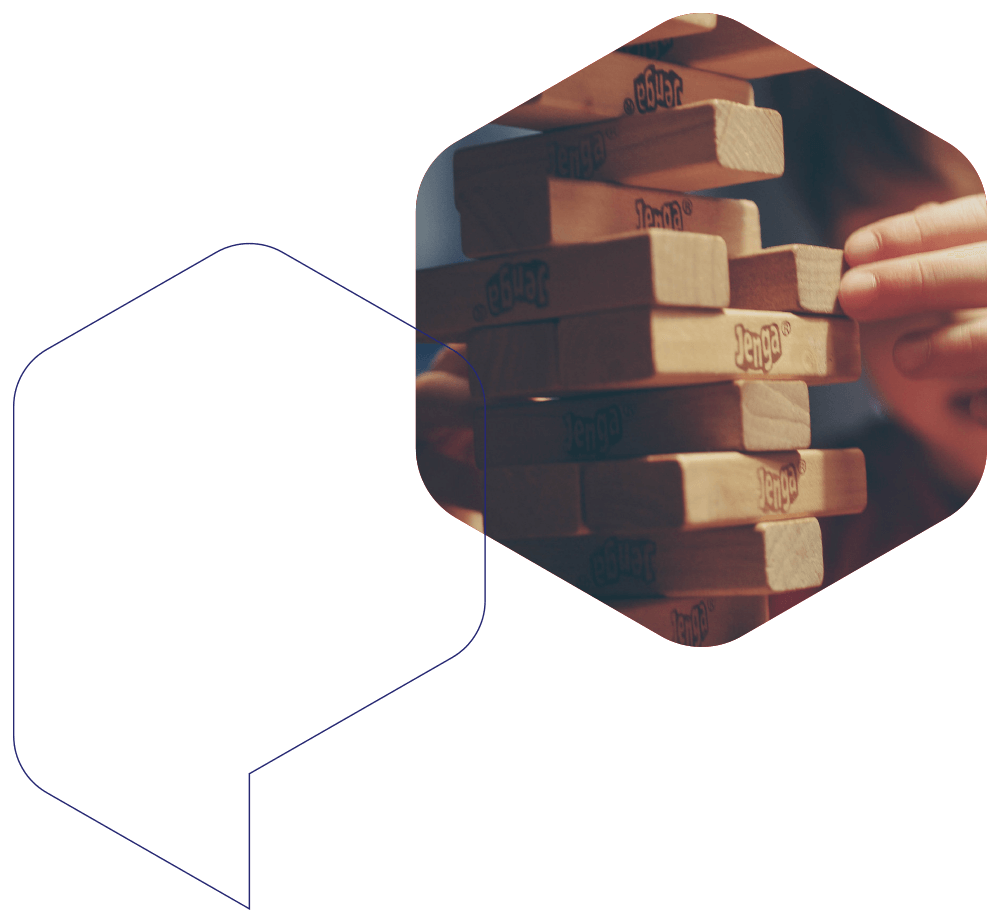 "
For us, efficiency means a holistic way of thinking and working.
Our customers have the highest demands on their databases. So do we! For us, data is the heart of companies and the guarantor of success for the future. Data is everything. Everything is data.
request PDB info package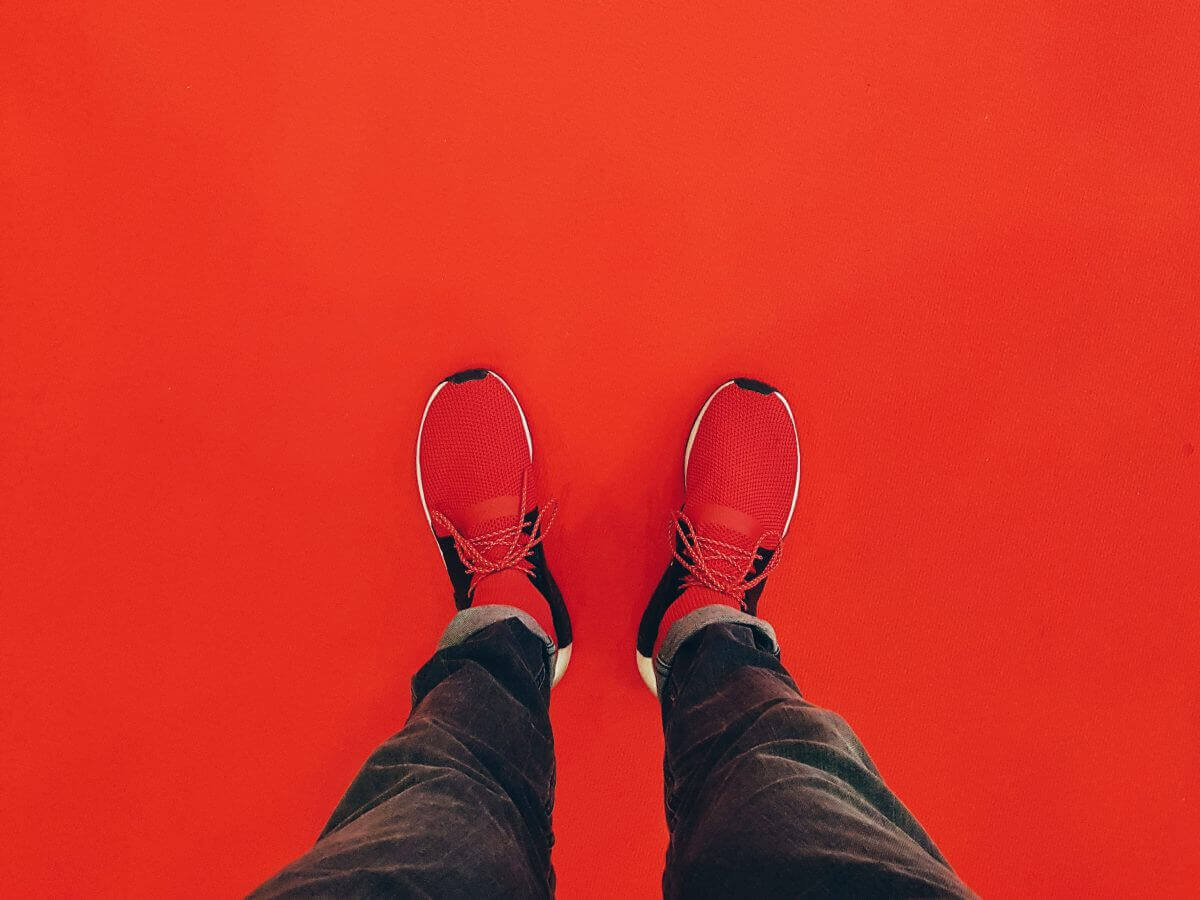 Our clients.
Worldwide.