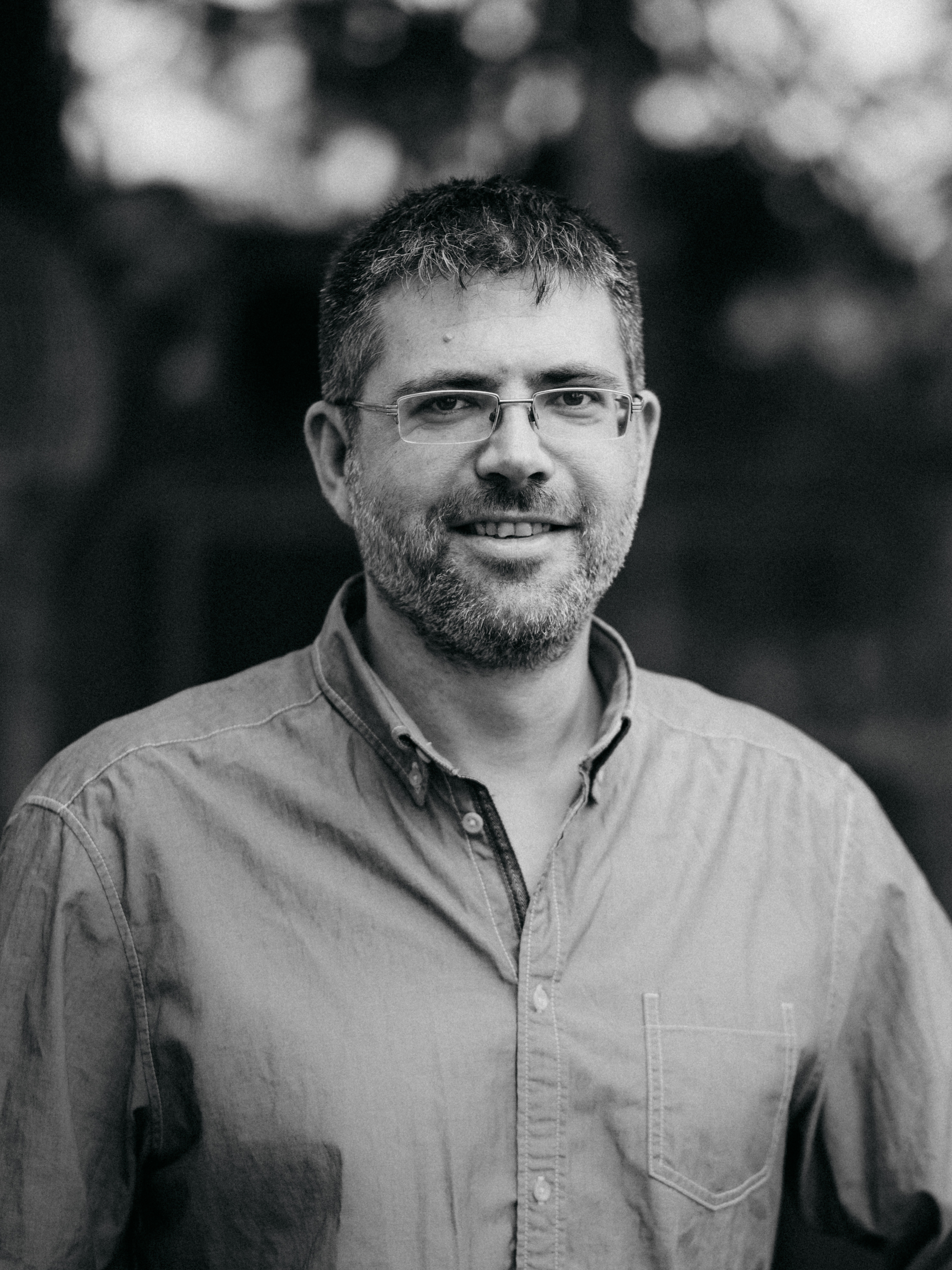 Database Consultant
Platform Architect
---
Starting at an early age, Jan was interested in and enthusiastic about technology, its background and its history. So he chose an apprenticeship in radio and television technology. In the German Army, he served for eight years in communication engineering and partially IT infrastructure. Jan switched over to the IT business afterwards, including a professional retraining.
After a few years as Linux- and Unix Systems Administrator, Jan joined the Oracle world. Here his tasks reached from small solutions with Linux standard software up to very large and heterogenous systems.
Jan is very strong in acquainting himself very well and very fast with complex interrelationships and sophisticated system environments. He focuses on high availability in general, and Oracle Real Application Clusters (RAC) as well as Oracle Dataguard in special. Jan excels in setup- and operational automation and simplification with scripting and similar techniques.
In the team at Performing Databases, Jan works as our Platform Architect and as a consultant for databases with the highest requirements regarding performance and availability. Especially when it comes to holistic trouble shooting in complex ant heterogenous environments, he proves his wide technical knowledge and his special sense for tracking down issues.
Jan loves to spend his spare time outdoors, and if not, he maintains the well-respected Bash Hackers Wiki.
back to all teams members