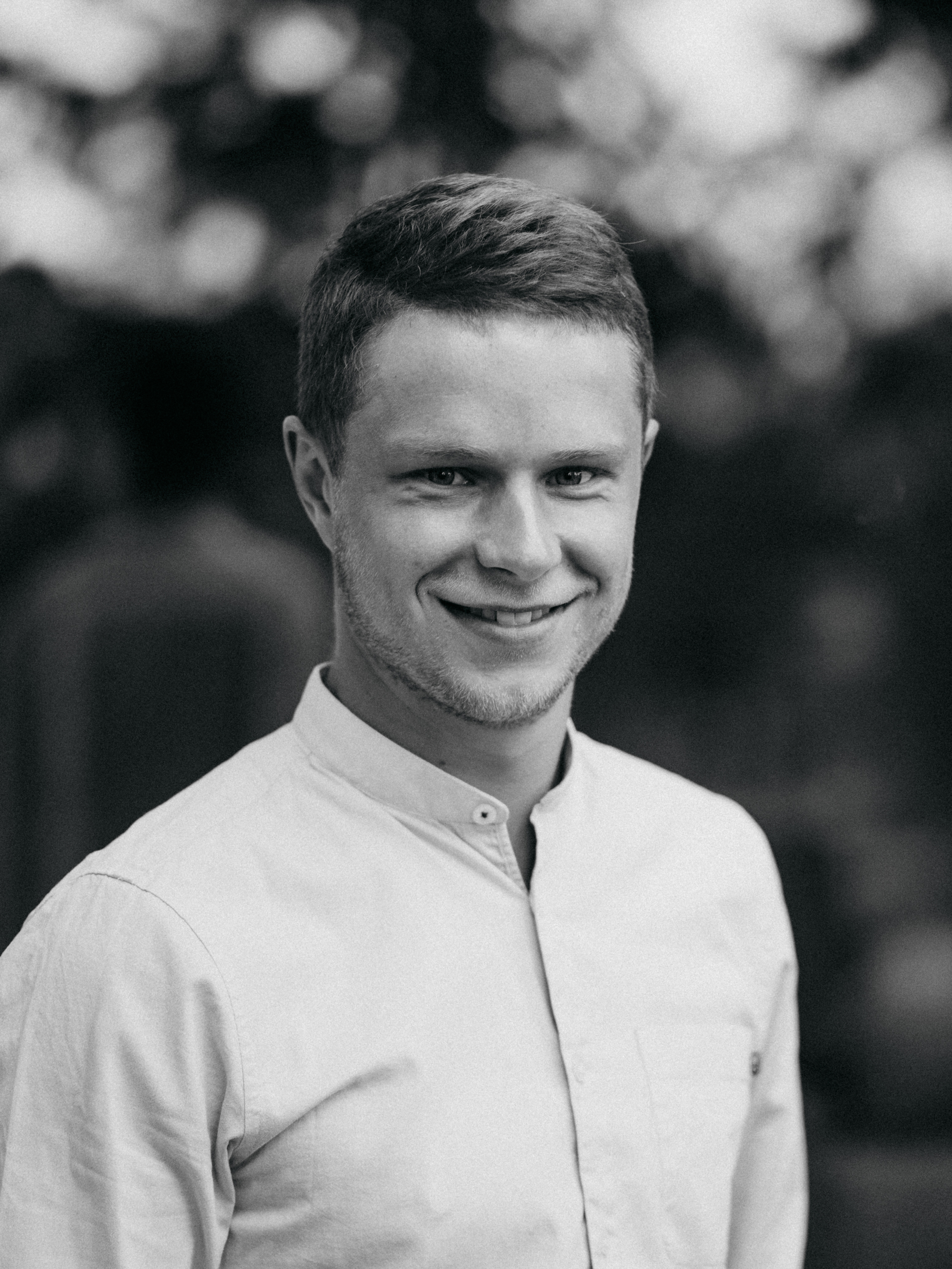 Managing Partner
Database Consultant
---
After having worked as a Java developer for 2 years, I have been a database administrator for nearly 10 years now.
What brought me into the database world was my interest in new technological challenges, they fascinated me since the time of my childhood. Learning and testing new features and analyzing problems in old database versions are my favorite work.
System sizing, license recommendation, installation and configuration of single instance databases with oracle restart as well as high availability solutions like RAC or ActiveDataGuard and proactive and active performance tuning are my areas of expertise.
In the Oracle community, my concern is new blood. Thus, I work for the #NextGen Community of the German Oracle Users Group (DOAG).
My frequent tweets can be found at @bnahlovsky.
back to all teams members