The structure of Oracle Database, which many of us are also emotionally familiar with, is being fundamentally renewed. It is expected that the next generations of Oracle Database and its technologies will only be available on the basis of the "Multitenant" architecture. With version 19c, this is already optionally available in the third revision – Oracle will therefore certainly build on it for the coming versions.
So it's high time to take a detailed look at the matter: Are there differences in performance between the "classic" and "pluggable" database concepts?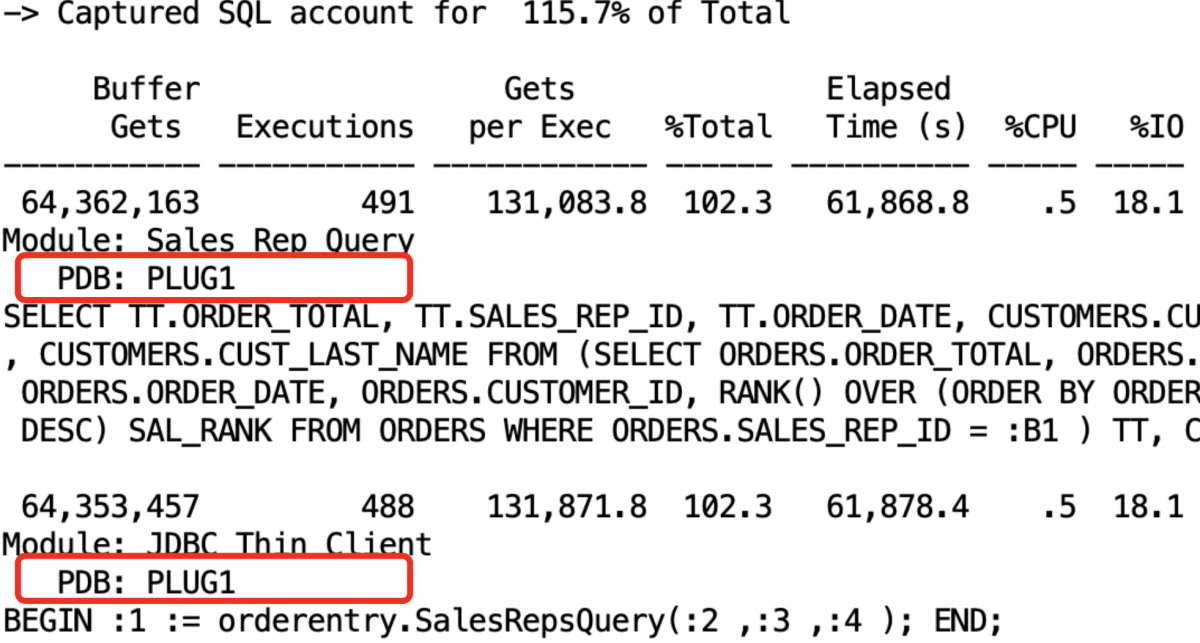 Based on conducted tests and fresh impressions from practice, OLTP specialist and Oracle ACE Director Martin Klier explains where the (no longer) new architecture requires caution from a performance point of view, where a new tenant should exactly look for Noisy Neighbors, and why the location for the playground wants to be well considered.
In addition, the presentation will provide knowledge of how performance analysis works in practice in the Multitenant environment.